Indian and Nepalese Cuisine
Experience the taste of traditional Indian spices
Indian and Nepalese Cuisine
Truly Authentic, Truly Delicious. Our top-rated dishes and service have helped put us on the map making us a household name for anyone in search of a delicious home-style meal and good conversation.
Located in Okotoks and Calgary, Spices brings the taste of India and Nepal straight to your table. With over 50 menu items everyone is sure to find something to enjoy,,,yes you too picky eaters
Since our open 10 years ago Spices has received numerous awards for our delicious meals, beautiful interior, and friendly service. Whether you're a regular or just stopping in you can be rest assured that our staff will make your experience with us one to remember.
Here at Spices, we recognise that all of our customers come from a wide range of different lifestyles which is why we are proud to offer a number of ways to enjoy an authentic spices meal. Delivery, takeaway, dine-in, and catering services mean everyone has the opportunity to enjoy a taste of Spices in a way that is most convient for you.
OPEN FOR DINE-IN SERVICE ON THE PATIO (LIMITED SPACE)
Good food shouldn't be hard to find
At Spices we know our customers come from a variety of lifestyles which is why we offer several dine-out options. Order online with us for pickup or delivery, or through one of our courier service partners. If you prefer talking with someone over the phone, our staff are always available to take your call
East Indian and Nepalese Cuisine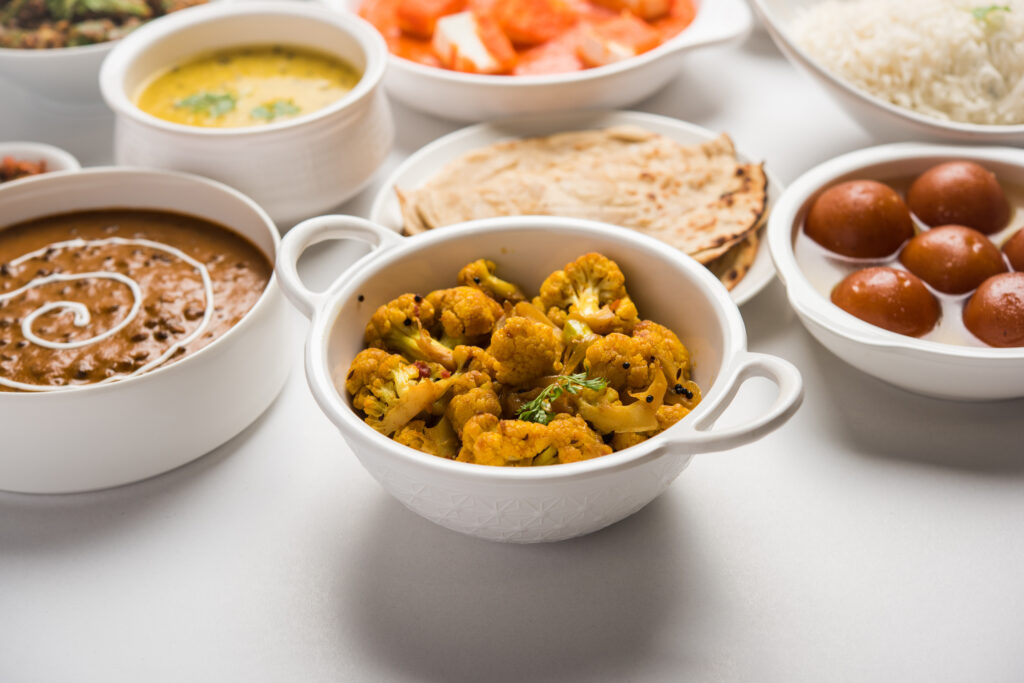 We went there for dining yesterday, very humble host and food was so fresh and the beat quality. We tried tried chilli paneer in appetizer and it was indeed one… read more of the best appetizer we had. We had also tried their Veg Hakka Noodles before and they make them so fresh. This restaurant is a great place for Indian food.

RAMIT KARIR


December 18, 2021

Wow, this is the jewel in the crown. We have been here before, but it was not as good as the meal we had last night. Extremely pleasant and attentive… read more staff, and the Rogan Josh that I had was amazing. Garlic Naan was delicious, all four of us enjoyed our meals, and the portions were good too. Definitely coming back here!

Les Taylor


March 18, 2022

Excellent food, great service. It had been a while since we were last there, I had forgotten how good it was. Will be back again!

Steve Bagley


February 18, 2022